We provide pads, tampons, bras, and underwear to our partner agencies on a continual basis to fill the gap where their resources do not allow.
Join our partner network today
Thank you for your interest in becoming a She Supply Partner.
New Partner reviews will open back up in Q2, please check back to submit your application.
She Supply is a proud member of: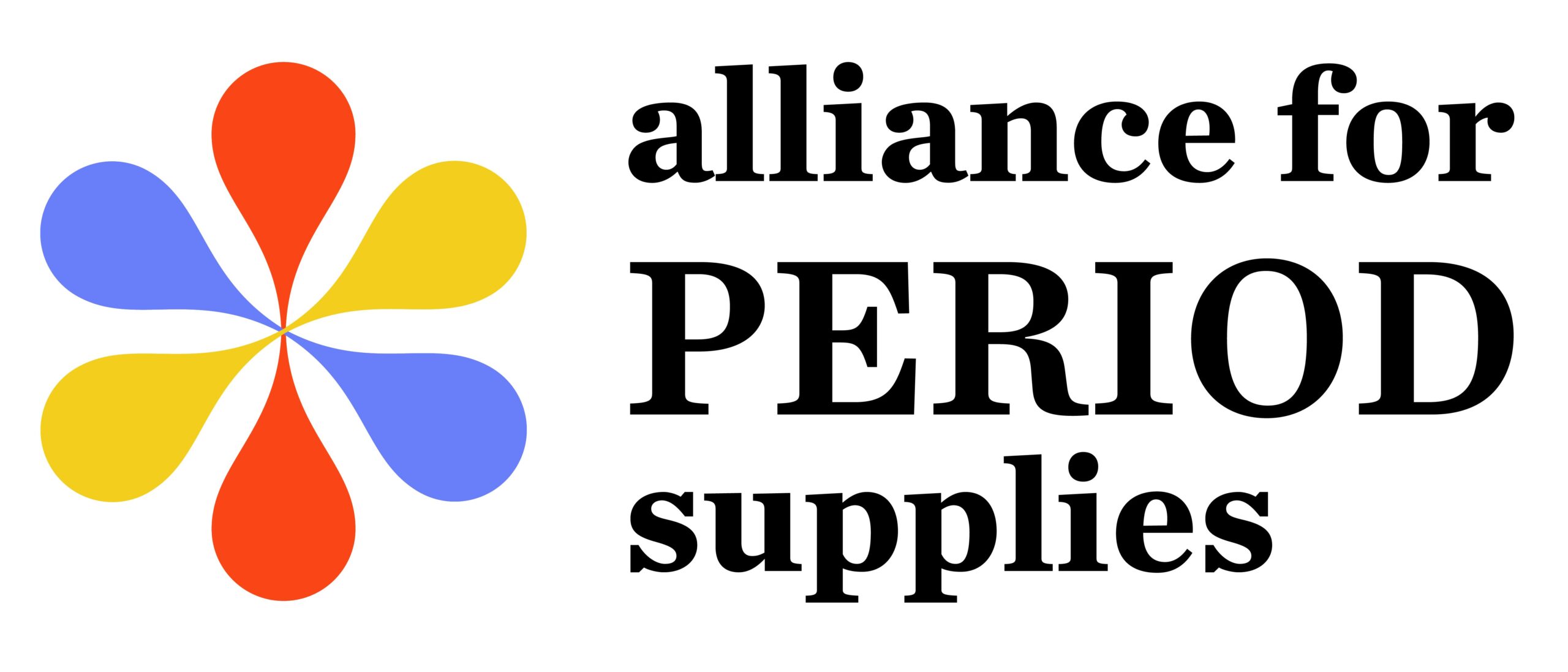 "Often when teens and single parents come to live with us, they arrive with nothing more than the clothes on their backs and a garbage bag of personal items. Our partnership with SheSupply offers our residents dignity and hope in the form of new undergarments and feminine products. Thanks to SheSupply we can shift the resources we allocate for these essentials to other critical program needs."
- Courtney Banatoski, President & CEO, Cumberland Presbyterian Children's Home