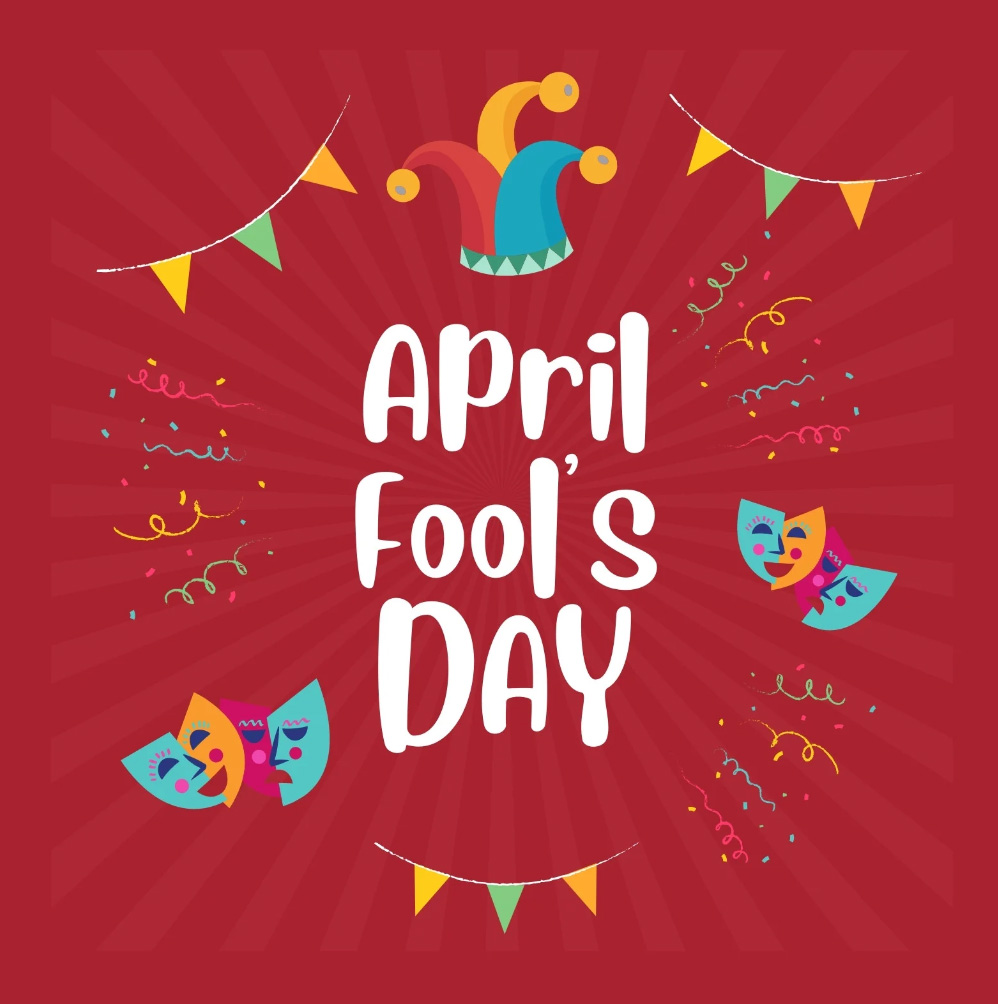 When you think of April, two things primarily come to mind: pranks and foolishness on April 1st and paying taxes on April 15th. When you live in poverty, there's nothing funny about April Fool's Day. And when you're a woman in Texas, you know all about paying taxes. Even the ones you shouldn't have to pay.
Every day, more than 150,000 female led households in North Texas –and more than 2,500 homeless women and girls – are living below the Federal poverty line, struggling to pay for food, clothing, shelter, and YES, period products. She Supply is on a mission to change that and restore dignity and cleanliness to underprivileged females by collecting and distributing FREE period products to those in need. In January, we distributed our one millionth product, but that's not nearly enough. We're working hard to do more to help and it's time the Texas legislature did the same.
Presently, Texas is one of 22 states where period products are still considered "non-essential" items and taxed at a premium rate. Erectile dysfunction drugs? Not taxed. Tampons and pads? Taxed at a premium. Could it be any clearer those laws were written by men?
For too long, Texas has been on the wrong end of this egregious taxation, but it appears lawmakers could finally be seeing the light. For the first time in Texas history, repealing the "period tax" seems to have bilateral support and in late March, the Texas House passed House Bill 300 calling for the repeal of the period tax. Now, it's time for the Texas Senate to step up and follow suit.
If you'd like to help make that happen, call Chairwoman Joan Huffman to get HB 300 scheduled for a committee hearing in the Senate Finance Committee. You can call her at (512) 463-0117, or tweet @joanhuffman.
It's time to treat Texas girls and women fairly and respectfully, especially those already struggling to make ends meet and keep their families together. But that doesn't stop with period products.
April is also Sexual Assault Awareness Month. According to national statistics, 1 in 6 American women and 1 in 33 American men will experience an attempted or completed rape in their lifetime. On average, nearly half a million women are victims of sexual assault in the U.S. every year. This month, we celebrate She Supply partners The Family Place, Denton County Friends of the Family and Grayson Crisis Center for the exceptional work they do serving those affected by domestic abuse. Thank you for everything you do for women and girls in need in North Texas! We are grateful to partner with organizations like these who are fighting for those less fortunate.
To find out who represents you in the US Congress and Texas Legislative Bodies, visit their site.
To look up the status of a Bill introduced during the 2023 Texas Legislative Session, visit their site.