On a mission to provide a sense of dignity & cleanliness to women in need
There are 2,400 homeless women in North Texas Counties

Products Delivered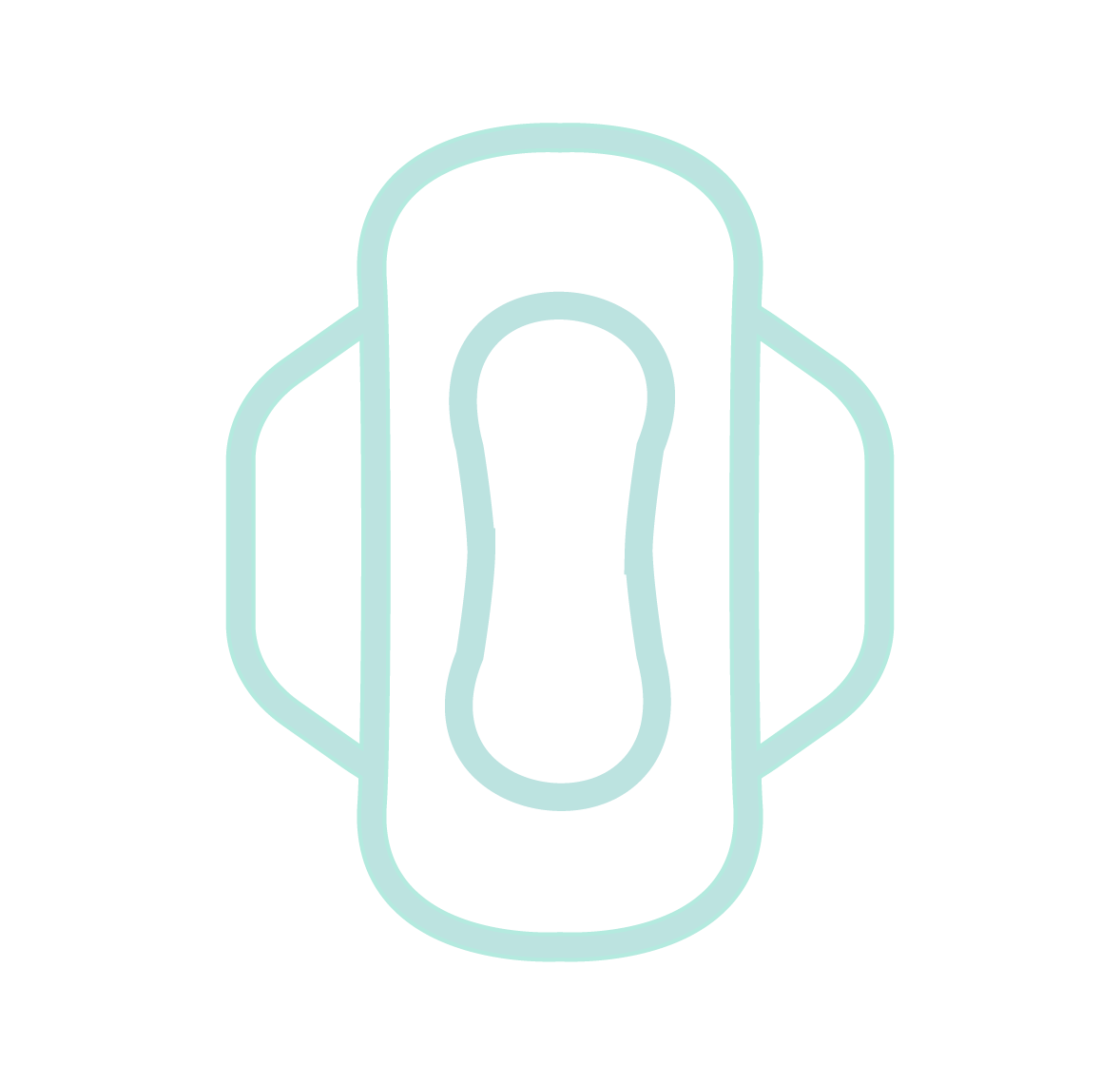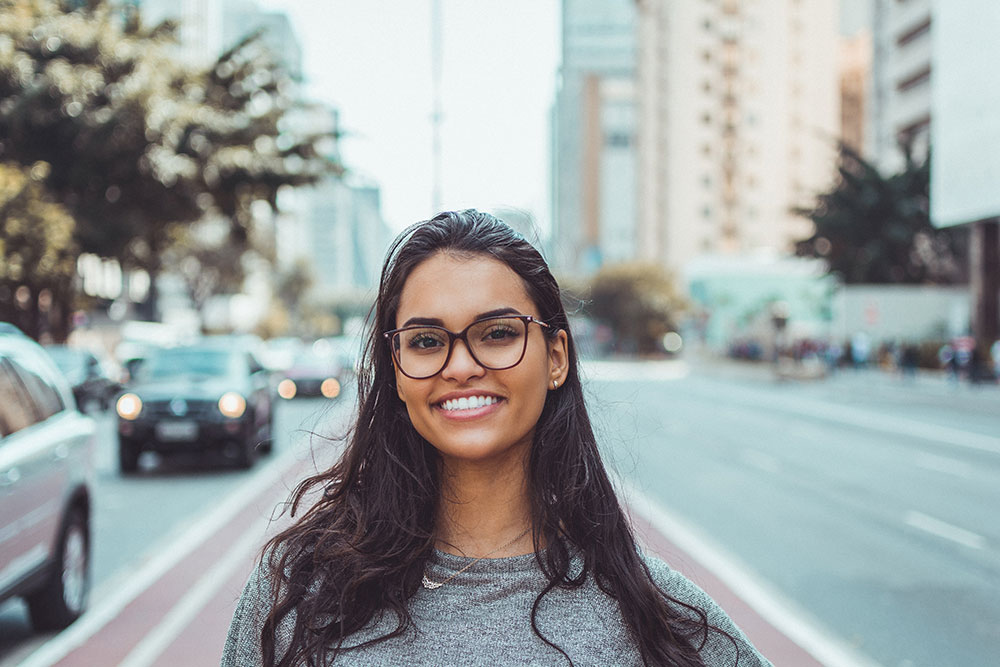 Did you know 161,000 female households
in North Texas currently live in poverty?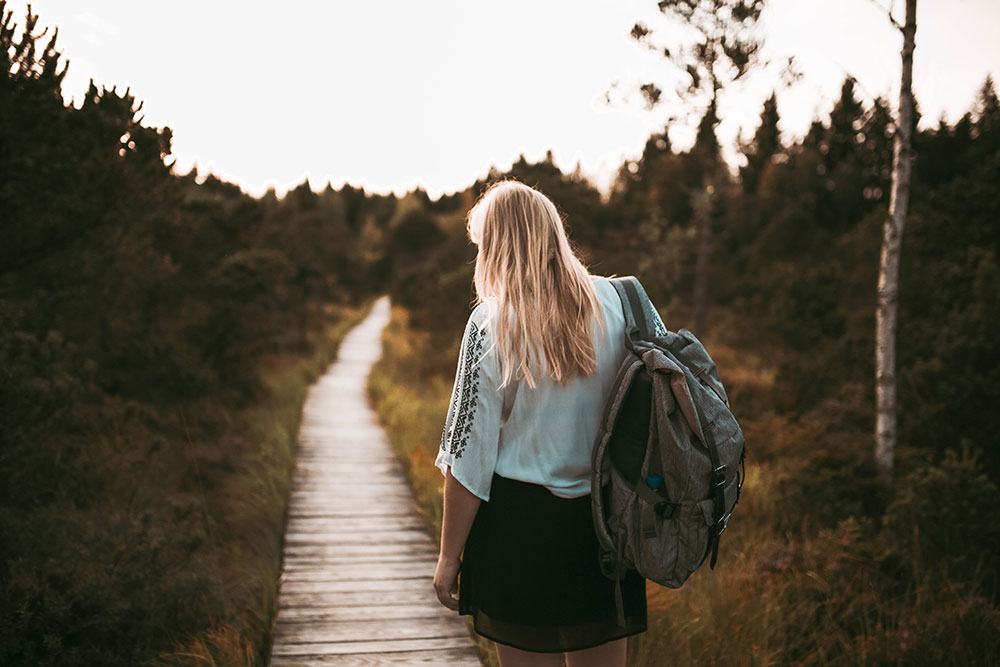 Tampons and sanitary pads are some of the
most needed items in homeless shelters
and food banks.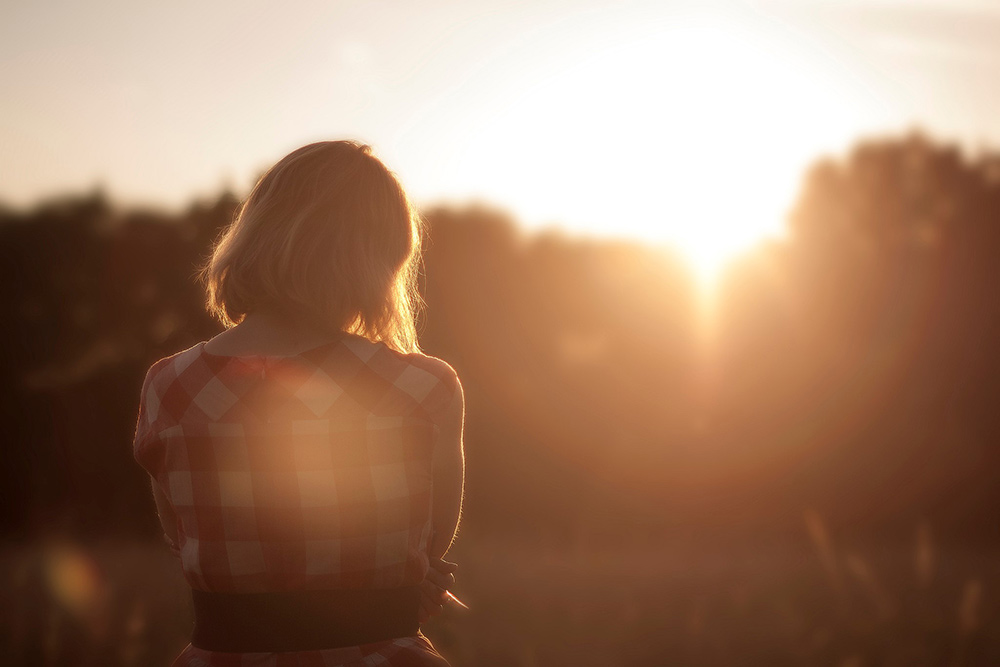 25% of women struggled to purchase period
products last year due to lack of income.
Imagine having to decide whether to purchase
milk for your children or buy pads for yourself.
This is the problem that She Supply is committed
to solving.