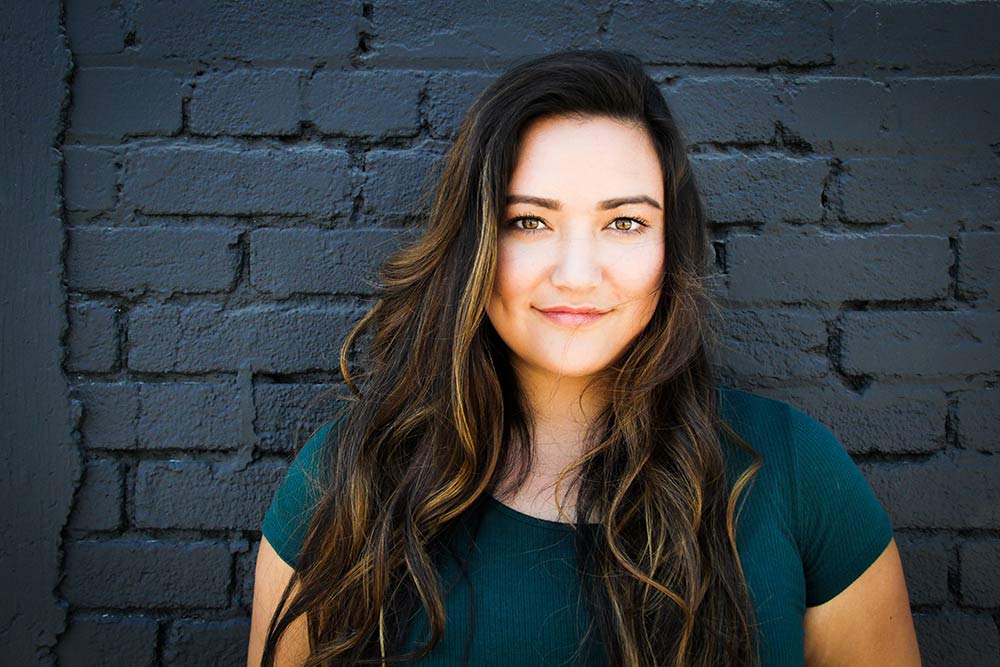 our vision.
To fight the effects of poverty
through service and friendship
to women of all ages and to change
the trajectory of their lives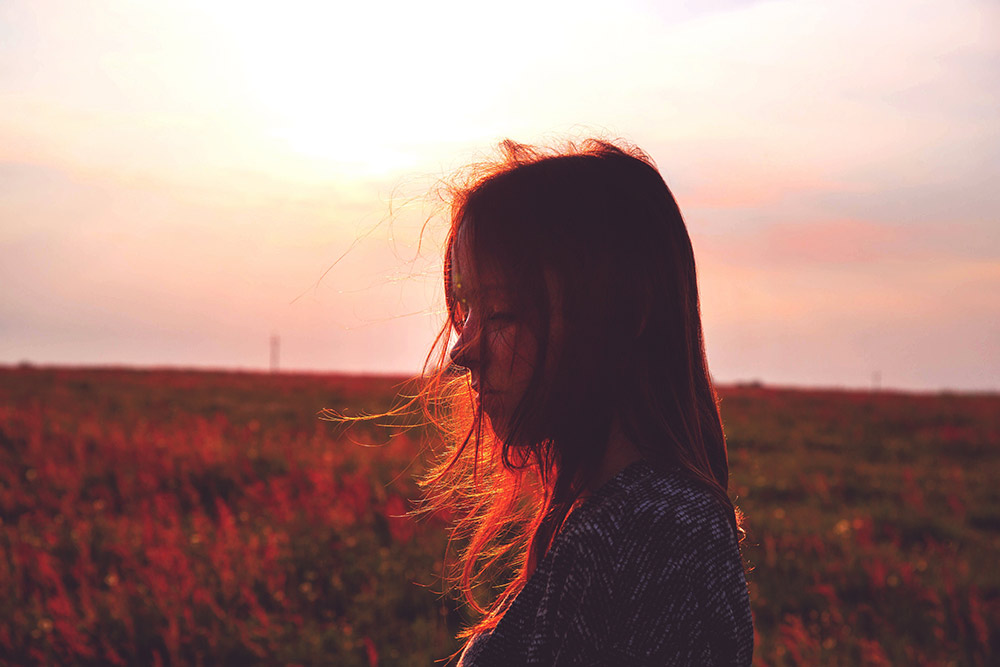 our mission.
Provide a sense of decency and
cleanliness to women in less fortunate
circumstances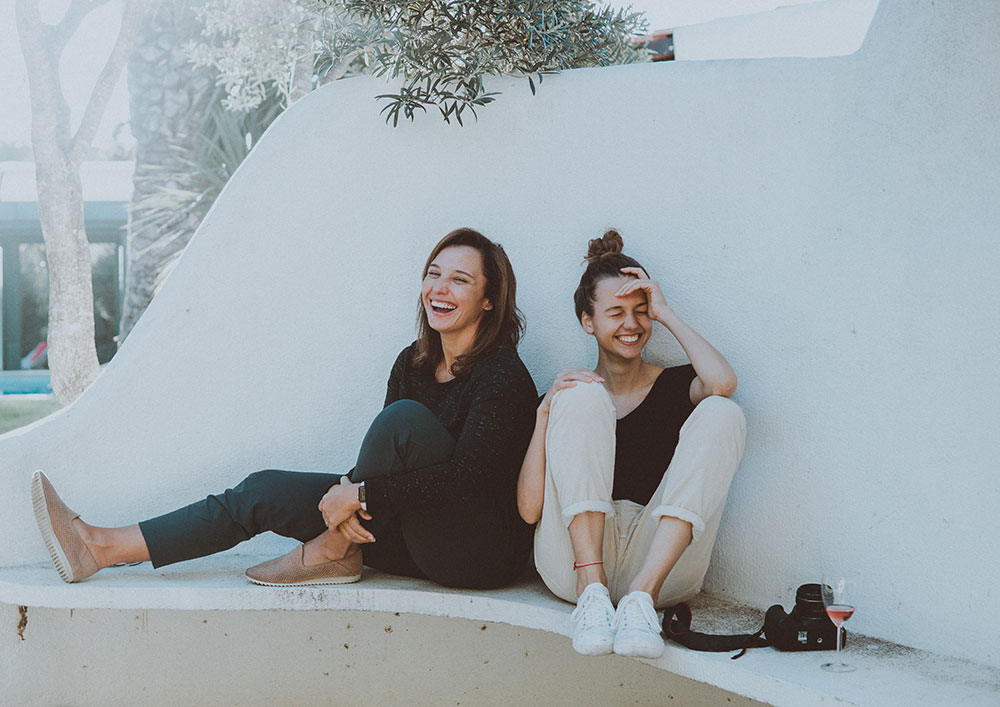 our values.
• Serve our community
• Faith through service
• Grace without judgment
---
She Supply is bigger than a single church, denomination, or suburb. It's a mission that we choose to fight for every day.

We are unapologetically female with a focus on empowering women by providing the most basic female necessities to women in the North Texas area
---
We provide pads, tampons, bras, and underwear to our community partners on an ongoing basis to fill the gap where their resources lack.
We serve:
Homeless shelters
Food pantries
Domestic violence services
---
She Supply was formed in 2016 during a youth choir tour bus ride when Shari leaned over the aisle to show Kathy a Facebook video she had recently watched on period poverty. It moved the two women so much that they began researching the homeless situation in the DFW area to determine if there was a need. There was a need. Shortly after, the vision and brand proposition of She Supply was created, and Kathy and Shari vowed to make a difference in their community and fight the effects of period poverty.