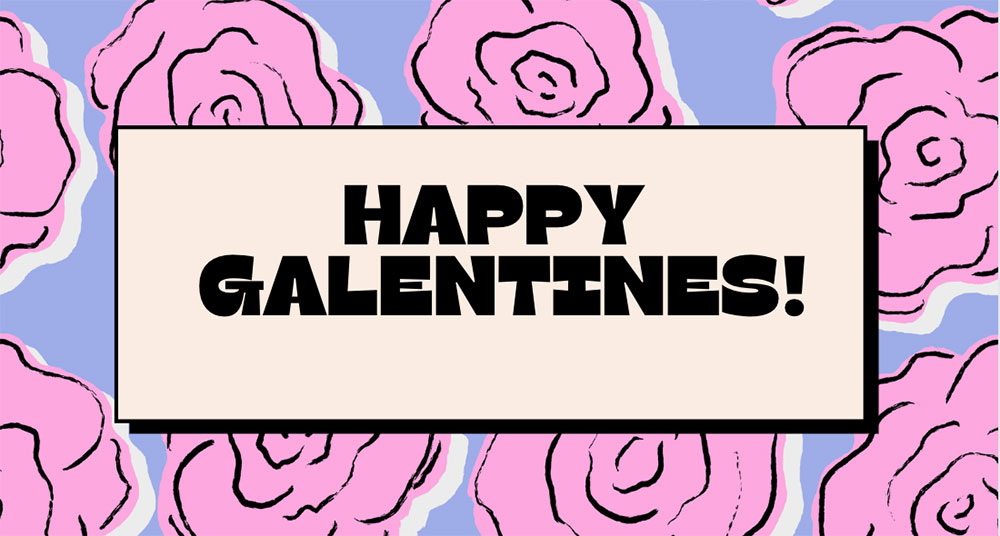 Women supporting women. Unapologetically female. From the day we started She Supply in 2016, we knew who we were and that our mission was to help women and girls in need. Women have enough of an uphill battle to climb in business, in sports, in school, in parenting. And when you're a female living in poverty, or homeless, the odds are more than stacked against you. You're paralyzed, often with little in the way of help or hope. Women and girls in that situation are why we started She Supply.
We are on a mission to end period poverty in North Texas. To provide FREE period products and undergarments to women who can't afford them to help restore their dignity and cleanliness. No mother should have to choose between feeding her children and taking care of her own feminine hygiene. But that's a very real decision being made in more than 150,000 female households across the Metroplex every month. When you can't afford period products, going to work isn't a given. Going to an interview isn't a given. Going to school. Going to church. Traveling anywhere. Without period products and clean underwear, those liberties vanish. And with them, any sense of independence or self-esteem.
February is the month when we turn our collective focus to love. For centuries, February 14 has been the day we celebrate Valentine's Day, and in this country, we do it up right. Last year, Americans spent more than $23.9 BILLION on Valentine's gifts for partners, friends, and even pets. $23.9 billion buys a lot of chocolate, flowers, jewelry, and lingerie. You know what else it would buy? Period products and undergarments for every American woman and girl living in poverty for 41 years.
At She Supply, we're all for celebrating love. But this year, rather than celebrating Valentine's Day on the 14th, we're choosing to celebrate Galentine's Day on the 13th! If you're not familiar with Galentine's Day, it's the official unofficial holiday of ladies celebrating ladies. (For those playing at home, Galentine's Day was introduced to the world on the hit comedy Parks & Recreation in 2010, Season 2, Episode 16, and has been growing in popularity every year since.)
February 13 is now a day for women to celebrate women. For girlfriends, and boyfriends, and best friends to celebrate their friendships, their relationships, and the love they share for each other. It's a day to get together with your besties and toast the bonds and lives you share. It's also the perfect opportunity to embrace your generosity and help celebrate women who need your help and more than a little love.
This year, we're asking women (and sure, jump in there guys) across the Metroplex to join She Supply in helping collect period products we can distribute to our 15 partner organizations in Dallas, Fort Worth, and in between, This year, when you invite your girlfriends over to celebrate Galentine's Day, ask them to bring unopened boxes of period products to donate to #SheSupply! Last month, we distributed our ONE MILLIONTH period product and that only happens with generous help from people like you. Every donation moves us one step closer to ending period poverty in North Texas and yes, every donation changes a life!
For more about how to host a donation drive for Galentine's or for any other time, visit us at: https://shesupply.org/wpcontent/uploads/2020/01/She-Supply-DIY-Donation-Drive-Planner.pdf #SheSupplyGalentines #donationdrive #ChangeALife #womensupportingwomen
Or, if you'd like to make a financial donation, visit us at: shesupply.org/donations. Every $25 donation provides one women new undergarments and period products for an entire year!
Happy Galentine's Day from all your friends at She Supply! Enjoy your day of being unapologetically female!