Guest Blogger: She Supply Intern Lily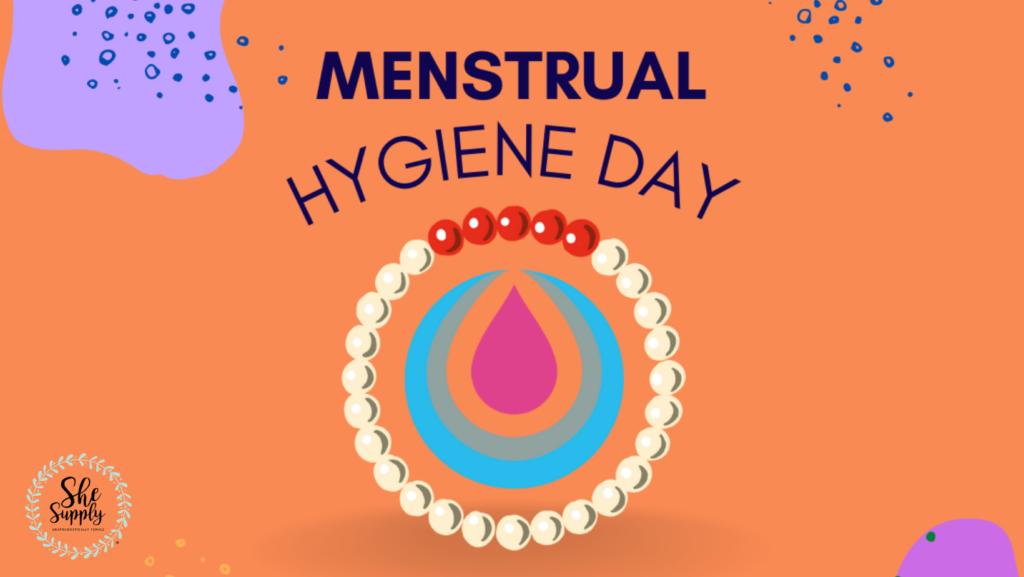 Why do we use the term 'period poverty' at She Supply?
Period poverty is defined as a lack of access to menstrual products, education, hygienic facilities, waste management, or a combination of these factors. An estimated 500 million people are affected globally. Period poverty occurs when women are unable to afford the menstrual products they require, which often means they are unable to attend school, work, or engage in other aspects of everyday life.
Poverty has a negative impact on the body, mind, and emotions. It can make people ashamed of themselves for menstruating, and the stigma associated with periods stops people from discussing their periods. A total of 500 million people are anticipated to be affected globally. Menstruating people lack access to menstrual products and sanitation facilities, according to Medical News Today. In the United States, an estimated 16.9 million persons menstruate while living in poverty. According to a research done by BMC Women's Health of college-aged women who menstruate, 14.2 percent have experienced period poverty in the previous year. Every month, an extra 10.0 percent experienced it.
According to studies, more than half of low-income women in the United States couldn't afford menstruation products in the previous year, and nearly two-thirds had to choose between food and period products on occasion. As of June 2019, menstrual products were taxed in 35 states across the US, with rates ranging from 4.7 percent in Hawaii to 9.9 percent in Louisiana. In 2022, Texas will be one of the final 26 states to levy a tax on menstrual products, with rates ranging from 5% to 8.25 percent across the state.
She Supply was started five years ago in response to this situation, and we set out to help young women in need across North Texas by delivering free feminine products. As a high school sophomore, I became engaged with She Supply because I was inspired by She Supply's vision and what they were doing for women in Texas, and I wanted to do what I could to help end period poverty. I'm excited to be blogging about this topic today since it's a significant issue that needs to be addressed so that we can all work together to help stop period poverty.
Please join us in raising awareness about the stigma, lack of education and availability, and unfairness around effective and inexpensive hygiene products for women to maintain a healthy well-being on this Menstrual Hygiene Day. Help us end period poverty in North Texas by sharing our story, liking and sharing our social media postings, hosting a fundraising drive, joining our team, or donating products or finances so that we may help our global sister organizations improve their community statistics as well. A $50 donation covers 92 periods, and our wish list includes supplies like tampons and junior sized pads.
Together, we can end period poverty.