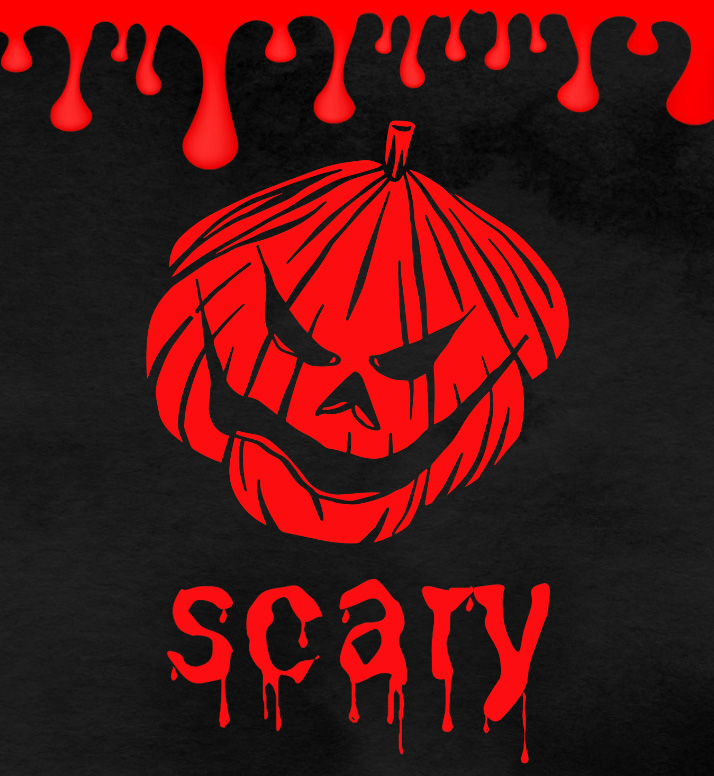 If there's any month that's connected with blood and fear, it's October. It's funny how many of us LOVE to be scared. But not about everything. Have you ever stopped and thought about how much of the relationship we have with our periods is based on fear?
When we're 10, 11, 12 years old, we're scared of what our period will be like when it comes. Will it hurt? Will it be gross? Will it be embarrassing and come at the worst possible moment ever? But then the fear shifts to a different concern. What if I'm the last one of my friends to get it? What if I can't figure out what to do, or how the tampons work? What if I'm by myself when it comes for the first time?
Adolescent fears give way to teenage fears. What if I miss my period? What if I leak in class? What if it shows up unexpectedly on a date, or on a trip or vacation?
Adult fears shift to periods and pregnancy – trying not to get pregnant, getting pregnant, staying pregnant. This thing I've hated/tolerated/suffered through for so long now makes it possible for me to be a Mom, miraculously nurturing this life inside me for the better part of a year.
For many women, there's even a fear about Menopause and the end of the period cycle as we come full circle. Will it hurt? Will it be gross? What will it be like for that chapter of my life to be over?
Periods can be scary for all of us. But for women and girls living in poverty, one of the scariest things about their periods is not having the protection they need to live with them. There are more than 150,000 female-led households in North Texas living below the Federal poverty line. Moms having to choose between feeding their children or buying tampons and pads for themselves. What's most frightening is that when you can't afford period products, you can't go to work one week each month. Girls have to miss school. Any professional and educational continuity grinds to a halt. Opportunity and potential are missed. That is truly scary.
At She Supply, we're on a mission to end period poverty in North Texas. With the help of thousands of people like you, we've collected and distributed nearly two million period products to help women and girls in need. And we're on track to collect and distribute ONE MILLION more in 2024. But we can't do it alone.
Did you know that one gift of $25 buys one women period products for an entire year? $100 takes care of a whole family. Your gift helps move us closer to ending period poverty in North Texas restoring a sense of cleanliness and dignity back to the women and girls who need it most. With your help we can make this October a little less scary for everyone.
To make a financial gift to support the She Supply mission to end period poverty in North Texas, please visit us at: shesupply.org/donations
Or you can shop the She Supply Amazon Wish List to buy products directly. All products on our Wish List and drop shipped straight to us! Shop away at: amzn.to/3Odc0NV